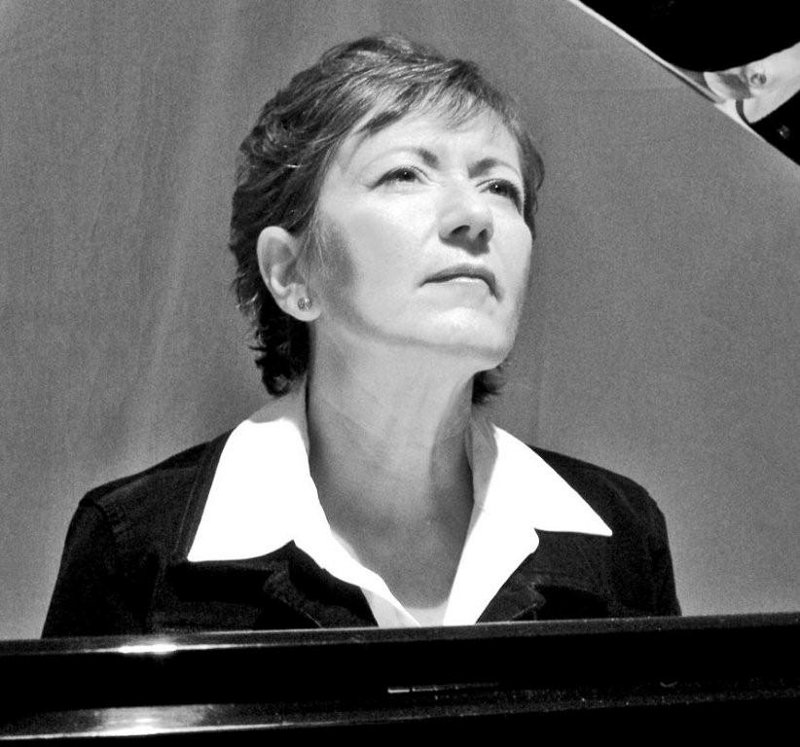 Betty Anne Northup is a gifted singer and musician endowed with artistic ability. Her rich vocals lend to her natural instrumental ability; she is undeniably at home on both guitar and keyboard.

Betty Anne is more than a very accomplished studio singer; she is a passionate, engaging performer with a career spanning more than thirty years. Accompanying herself on piano, Betty Anne weaves a web of musical magic with her incredibly polished, natural vocal skill. An interpreter of melody, Betty Anne is involved in many musical collaborations. Along with her full teaching schedule Betty Anne is a sought after studio singer, arranger and a musical mentor.

Betty Anne was born in Halifax, Nova Scotia. After an eight year stint in Montreal, her family migrated across the country in the early seventies to British Columbia. Self taught from a young age, she is the middle of 8 children and was surrounded by a variety of singers and musicians. Early in her musical journey, Betty Anne and her late husband Larry Christensen joined forces with Craig Brown to form the trio "Easy Street", and they toured Western Canada extensively. After life on Easy Street, Betty Anne established herself as a studio and performing vocalist & musician.She has a unique and sometimes edgy present day style.