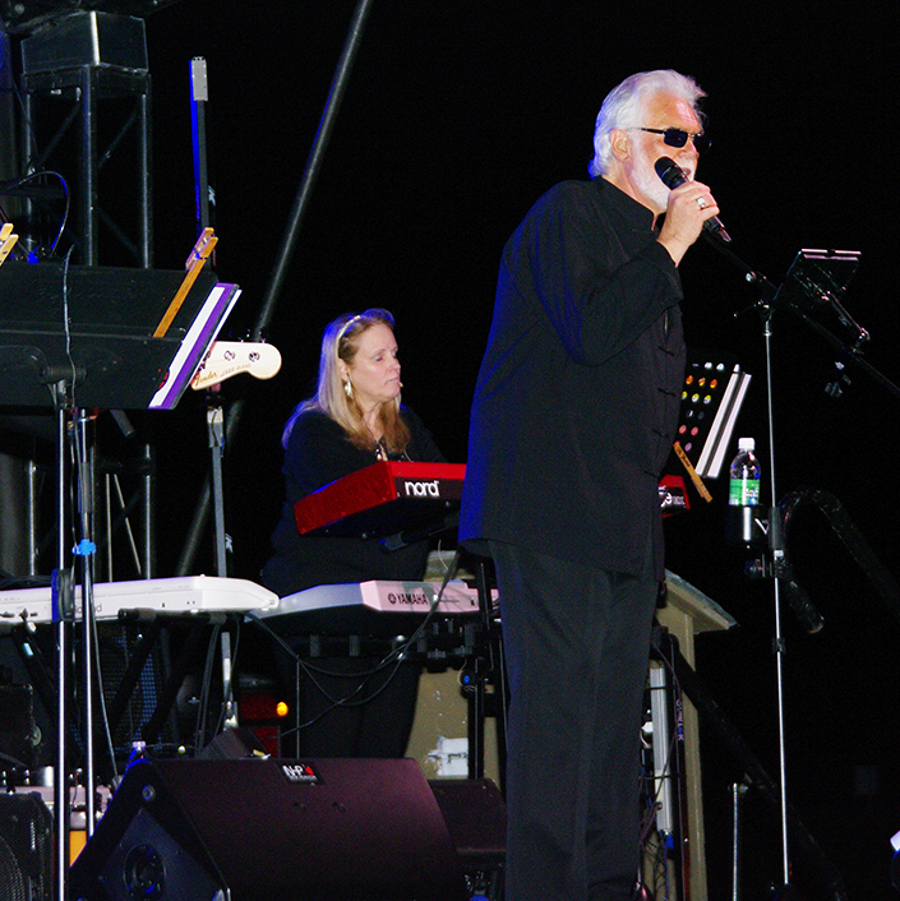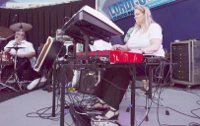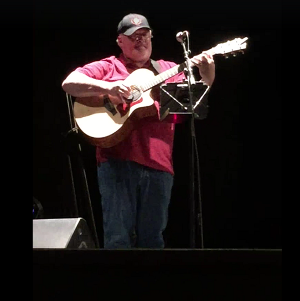 Remember your first dance, your first kiss, first love and first heartache?
Celebrate New Years Eve with Marty.


More info about Marty's show go to www.soundscontagious.com.

Marty Edwards and The Revival are a professional 5-piece classic show band performing the big hits from the 60s, 70s and later.They perform an awesome show with the great hits of the past. Listen...sing along...dance.

Marty Edwards, who is an internationally known entertainer provides the lead vocals backed by The Revival, a 4-piece seasoned ensemble featuring Heather Davis (Keyboards and Vocals), Bob Bachtold (Drums & Vocals), Craig Brown (Guitar and Vocals), and Betty Anne Northup (Keyboard and Vocals).

"We pride ourselves on providing high quality sound and entertainment."

The band is a hit at wineries, corporate events, festivals, concerts, reunions, fundraisers, weddings, anniversary parties, etc. Marty Edwards and The Revival will have the crowd movin', groovin', dancing and having a great time!

Testimonials from our clients speak for themselves.

With an impressive song list that includes many of the greatest hits from the past, the band captures the energy and magic of the original recordings. By involving the audience with banter and personality, the band is naturally a crowd favorite.

Many of us enjoy the mainstream music of the 1960s, 70s and later and the memories these songs recreate for each of us.
"When it comes to the great classic hits, it just doesn't get any better than this!" We cover the great hits by legendary artists who shaped the music world.